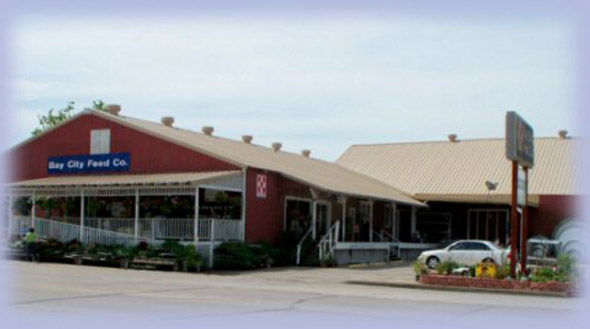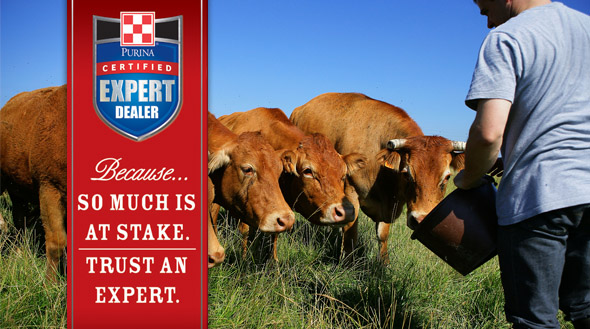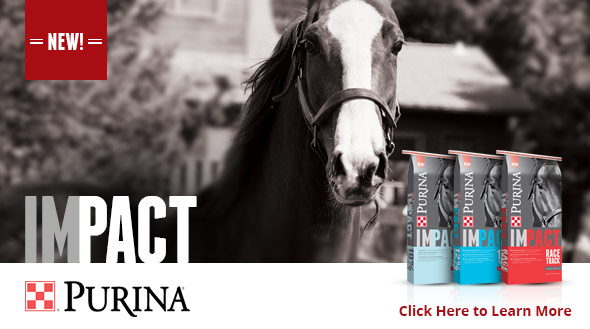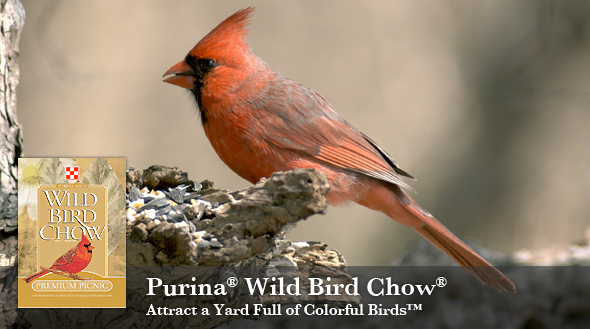 Being a Purina Certified Expert Dealer means that we offer a complete line of quality Purina feed products and have knowledgeable associates who care first about our customers, and their animals. Training is a key element for our Certified Expert staff and you can depend on us for Certified Expert advice!
Expert Articles & Advice
August 15, 2018
Water is essential in your poultry surviving the hot weather. Here are some tips for keeping your poultry hydrated during the summer months. Position water containers in the shade. If water is too hot (or too cold) chickens will not drink enough to keep egg production up.
August 1, 2018
Management of beef cattle nutrition ideally should be based on the quantity and quality of forage, as well as animal considerations such as body condition score, physiological status and production goals, according to information from the Texas AgriLife Extension Service (formerly Texas Agricultural Extension Service).
Bay City Videos
Aaron Sumrall on Fly Sprays vs. Dung Beetles
Cattle producers are often hesitant to use certain fly sprays when spraying for mosquitoes and Horn flies due to possible damage to Dung beetle populations. Aaron Sumrall, Matagorda County Extension Agent, gives great perspectives on potential economic losses for your herd vs. potential harm of Dung beetles. If you'd like to sign up for monthly newsletters and weekly e-blasts from Aaron, email him at sasumrall@ag.tamu.edu or call him at 979-245-4100.
More Videos brought to you by Bay City Feed!