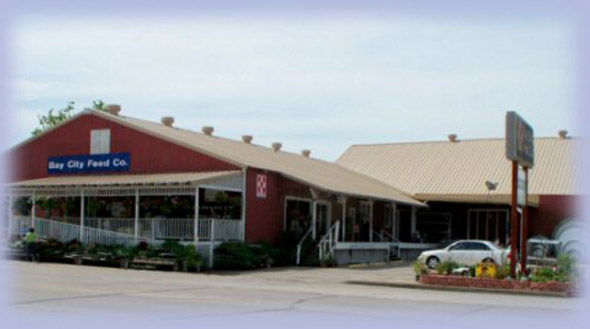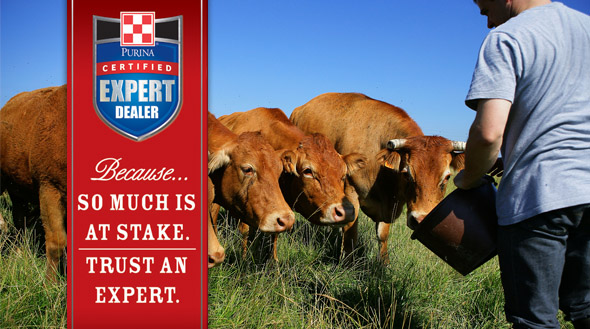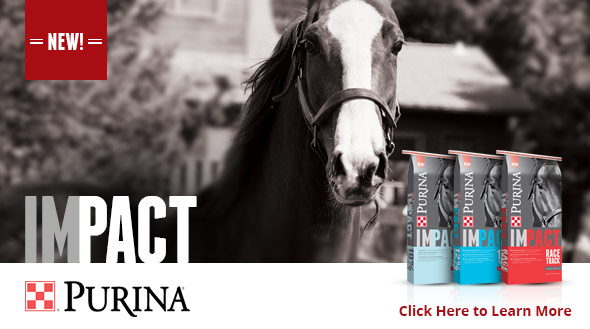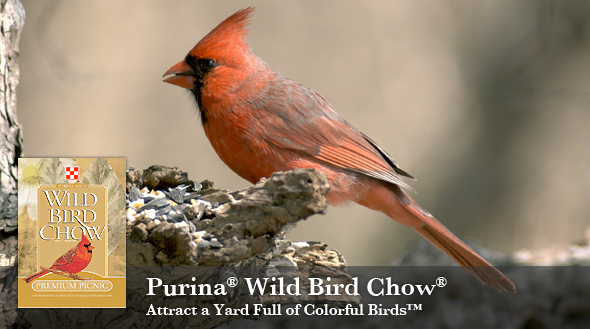 Being a Purina Certified Expert Dealer means that we offer a complete line of quality Purina feed products and have knowledgeable associates who care first about our customers, and their animals. Training is a key element for our Certified Expert staff and you can depend on us for Certified Expert advice!
Bulletin Board
Holiday Hours: We are closed Monday 12/25/17, Tuesday 12/26/17, Monday 1/01/18.
Saturday 12/23/17 - Annual Christmas Party - 8:00 a.m. to Noon Plenty of good food, good drink, and Christmas Cheer - Ya'll Come!
Friday 12/22/17 - Annual 25% Off Sale - Excludes feed, feed supplements, and mineral. Applies to in-stock items only, sorry no rain checks.
Expert Articles & Advice
December 15, 2017
Whether you farm just a few acres, raise any type of livestock or oversee a large commercial agricultural operation, your barn is a critical structure in winter. It shelters your stock from cold, protects your gear from snow and ice and stores supplies for storms.
December 1, 2017
Horses are resilient and can survive many adverse conditions, but taking proper care of your horse in winter is essential to keep them healthy, safe and comfortable even in the worst weather.
Purina® Livestock Videos
An inside look at rumen microbes in cows
To learn more about cattle supplements that allow rumen microbes to flourish, like Accuration® or the Purina® All Seasons™ Cattle Nutrition Program, visit purinamills.com/cattle. You might wonder, what do microbes in the rumen of cows do? Or you may not have given thought to them at all. But, rumen microbes or "bugs" inside a cow's stomach have a significant impact on how a cow digests forage.
More Videos brought to you by Bay City Feed!