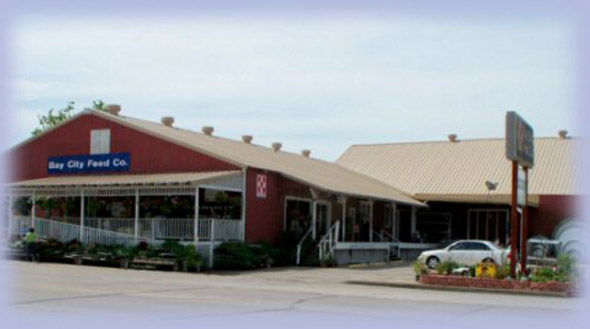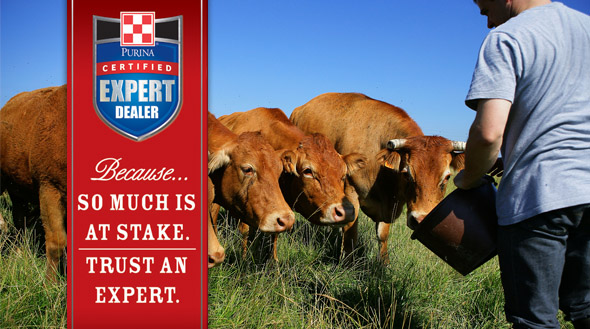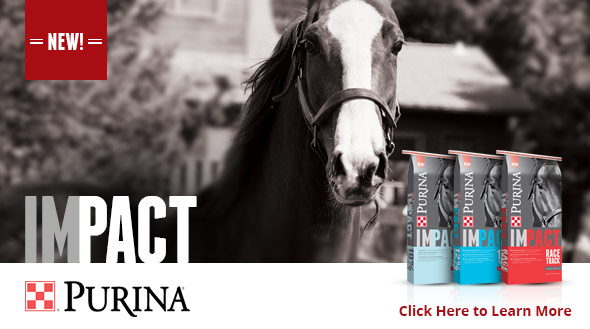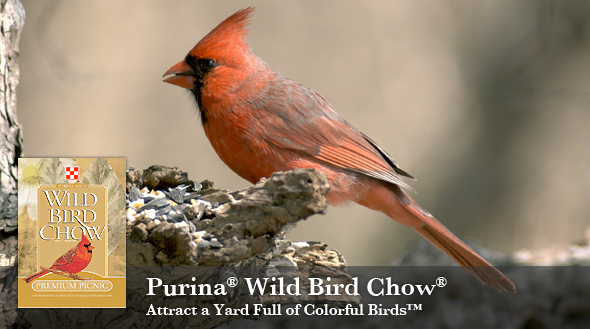 Being a Purina Certified Expert Dealer means that we offer a complete line of quality Purina feed products and have knowledgeable associates who care first about our customers, and their animals. Training is a key element for our Certified Expert staff and you can depend on us for Certified Expert advice!
Expert Articles & Advice
October 1, 2018
Fall is in full force in October, and it is a great month to be active in the garden. From wrapping up the last harvests to winterizing the garden to awesome autumn fun, there are great ways to keep busy in the garden all month long.
October 1, 2018
Acclimating yourself to the frigid winter months is certainly a difficult task following the warmth of summer and fall. Furnace maintenance, firewood stacking, and digging out your long johns all become obligatory chores at this time of year.
Bay City Videos
Aaron Sumrall on Fly Sprays vs. Dung Beetles
Cattle producers are often hesitant to use certain fly sprays when spraying for mosquitoes and Horn flies due to possible damage to Dung beetle populations. Aaron Sumrall, Matagorda County Extension Agent, gives great perspectives on potential economic losses for your herd vs. potential harm of Dung beetles. If you'd like to sign up for monthly newsletters and weekly e-blasts from Aaron, email him at sasumrall@ag.tamu.edu or call him at 979-245-4100.
More Videos brought to you by Bay City Feed!