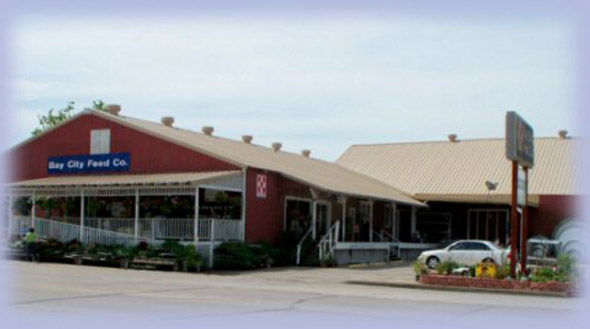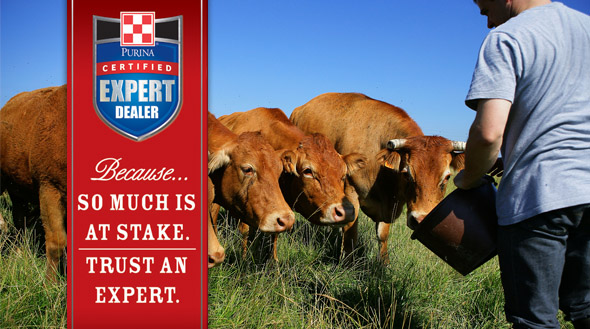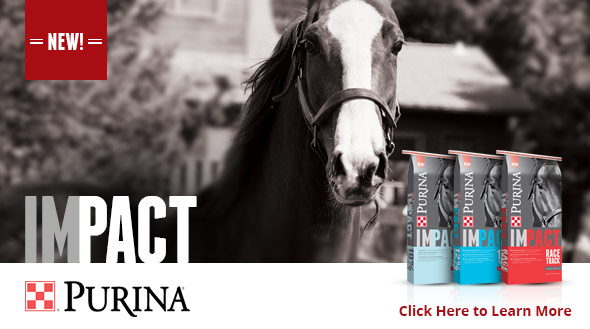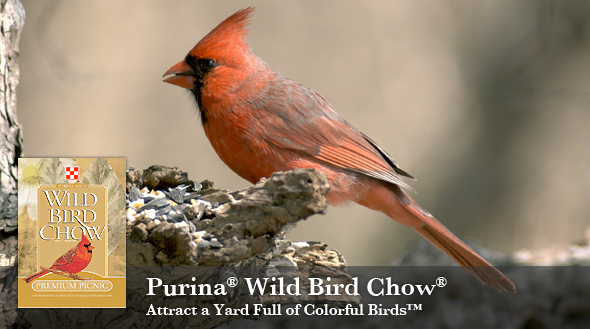 Being a Purina Certified Expert Dealer means that we offer a complete line of quality Purina feed products and have knowledgeable associates who care first about our customers, and their animals. Training is a key element for our Certified Expert staff and you can depend on us for Certified Expert advice!
Expert Articles & Advice
April 15, 2018
Fleas and ticks are no one's favorite guests, but dealing with these pests is an inevitable part of pet ownership. Fortunately, there are easy ways to get rid of fleas and ticks and prevent them from coming back.
April 1, 2018
It can be difficult to ensure your cattle have a balanced diet rich in essential minerals once you allow them to range and forage throughout a large pasture. Mineral tubs can be the answer to making sure your cattle have the proper nutrition. What Are Mineral Tubs and Their Benefits?
Purina® Livestock Videos
An inside look at rumen microbes in cows
To learn more about cattle supplements that allow rumen microbes to flourish, like Accuration® or the Purina® All Seasons™ Cattle Nutrition Program, visit purinamills.com/cattle. You might wonder, what do microbes in the rumen of cows do? Or you may not have given thought to them at all. But, rumen microbes or "bugs" inside a cow's stomach have a significant impact on how a cow digests forage.
More Videos brought to you by Bay City Feed!