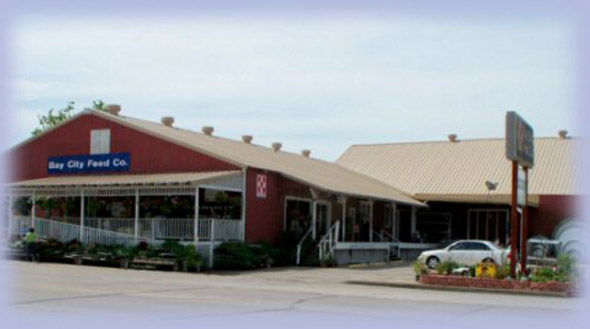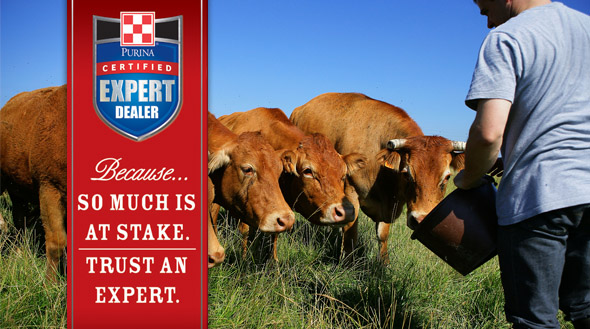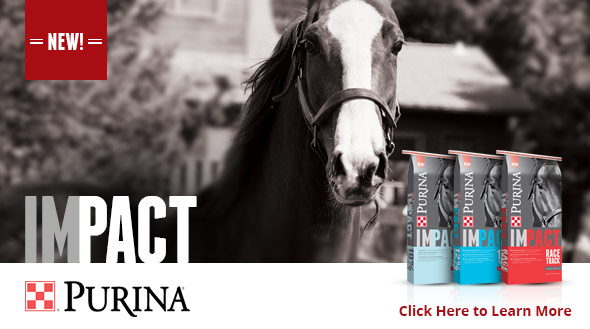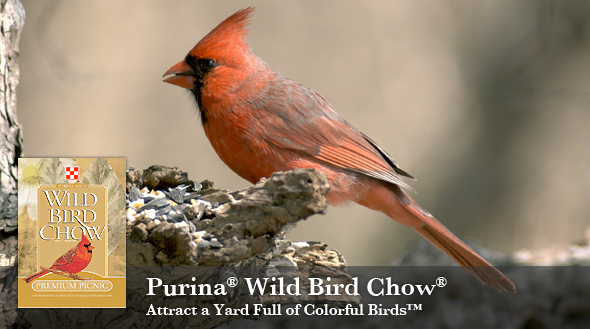 Being a Purina Certified Expert Dealer means that we offer a complete line of quality Purina feed products and have knowledgeable associates who care first about our customers, and their animals. Training is a key element for our Certified Expert staff and you can depend on us for Certified Expert advice!
Expert Articles & Advice
November 1, 2018
Deer hunting season is almost upon us. Many hunters are already visiting their local outdoor shop to pick up the essentials they will need to catch that prized buck near the end of the season.
October 1, 2018
Fall is in full force in October, and it is a great month to be active in the garden. From wrapping up the last harvests to winterizing the garden to awesome autumn fun, there are great ways to keep busy in the garden all month long.
Bay City Videos
Irasema discusses Purina Outlast Gastric Support
If you haven't already, check out Irasema's video on Purina's Outlast Gastric Support: It's one their newer products and testimonials are pouring in! Purina® Outlast™ Gastric Support Supplement is formulated to support gastric health and proper pH. It is estimated that up to 90 percent of active horses experience gastric discomfort, a­ffecting health, attitude and performance. Common activities including stall confinement, exercise, transportation, weaning and few environments such as events and shows are known to cause stress and gastric discomfort. Now through November 30th we are offering $5 OFF PER BAG and we have free samples - get them while supplies last!
More Videos brought to you by Bay City Feed!